Pick a Plan. Start Creating.
Everything in Lite plus...
Everything in Pro plus...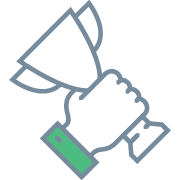 Ready to Win More Projects in Less Time, without the Hassle?
Inefficient processes can slow you down, waste money, and keep you from winning jobs. Start designing with OneRack and deliver the best solutions to your customers in minutes.